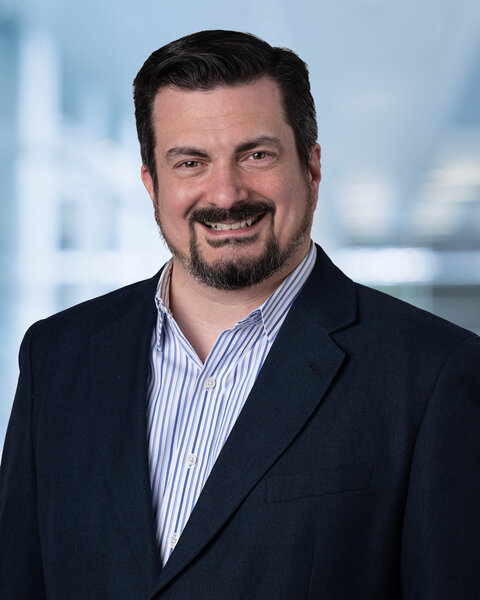 Our Co-Founder and CIO - Bryan Sullo
IT that works for you
Started in 1998, Clocktower Technology Services is a complete technology solution provider. We are 100% committed to making sure business owners have the most reliable and professional IT service in Southern New England. Our team of talented IT professionals can solve your IT nightmares once and for all.
Here's why so many businesses depend on Clocktower Technology Services for complete IT services and support:
Secure by Design: As a Security-First MSP, every solution we offer, every software deployment, every project, every procedure, is evaluated and designed with the goal of protecting the Confidentiality, Integrity, and Availability of your organization's valuable assets. By working with us, you will become objectively more secure than you are today.
Long-Term Contracts NOT Required: Most managed service vendors require you to agree to multi-year contracts up front, forcing you to do business with them even if they're not meeting your needs. We're confident in our ability to earn your business over the long term, so we're not afraid to let you decide on terms that are right for you.
No Ticket Submission Forms: These days, everyone wants you to do their work for them. Our competitors require clients to log on to their ticketing system and fill out a form just to report a problem (practically requiring you to diagnose the problem yourself). Then they make you wait for someone to call you back before they start working on it. At

Clocktower

, we have technicians (real people!) standing by via phone and chat. We work on your terms and your schedule—not the other way around.
On-site Included: Does your IT service provider charge you extra if a problem requires an on-site visit to fix? We don't penalize you for a visit. If you have a problem, we're going to do what it takes to get it resolved, and you're not going to pay extra for it. (Geographic restrictions apply.)
The Best of Both Worlds: Many IT service providers also sell VoIP phone systems. Many phone vendors also provide IT

services

. Neither one does the other particularly well.

Clocktower

Technology

Services

began as an IT company, and in 2004 we acquired an already-well-established telecom company. That means we have dedicated expertise in both areas and can handle complicated interactions between the two.
Our custom service packages deliver what you need and want without overstepping the boundaries of your budget. From cloud services to data backup, Clocktower Technology Services is here to team up with you and your company for expert support.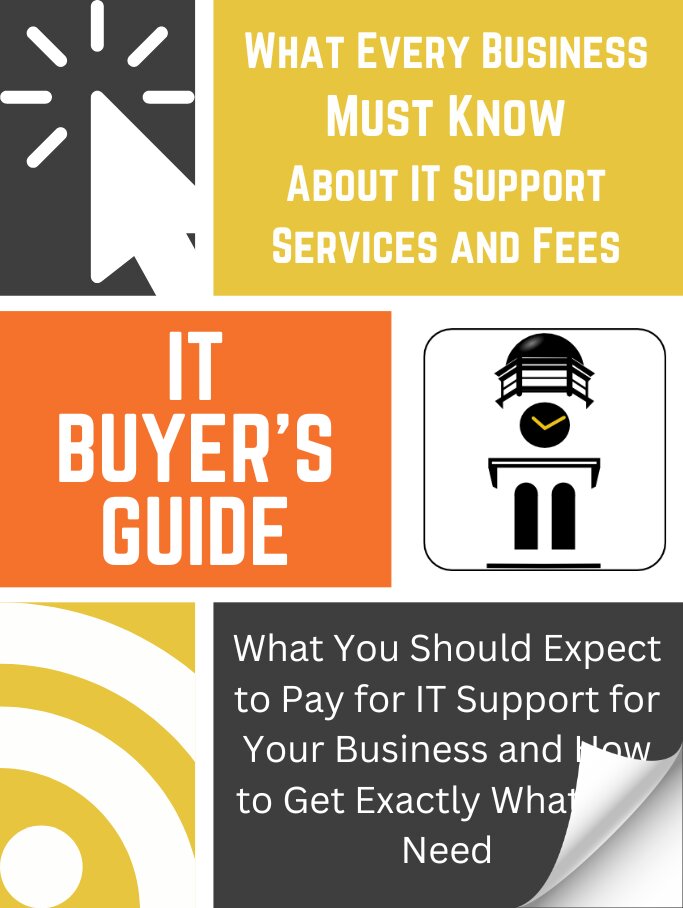 FREE GUIDE
The Southern New England Business Owners Guide To IT Support And Services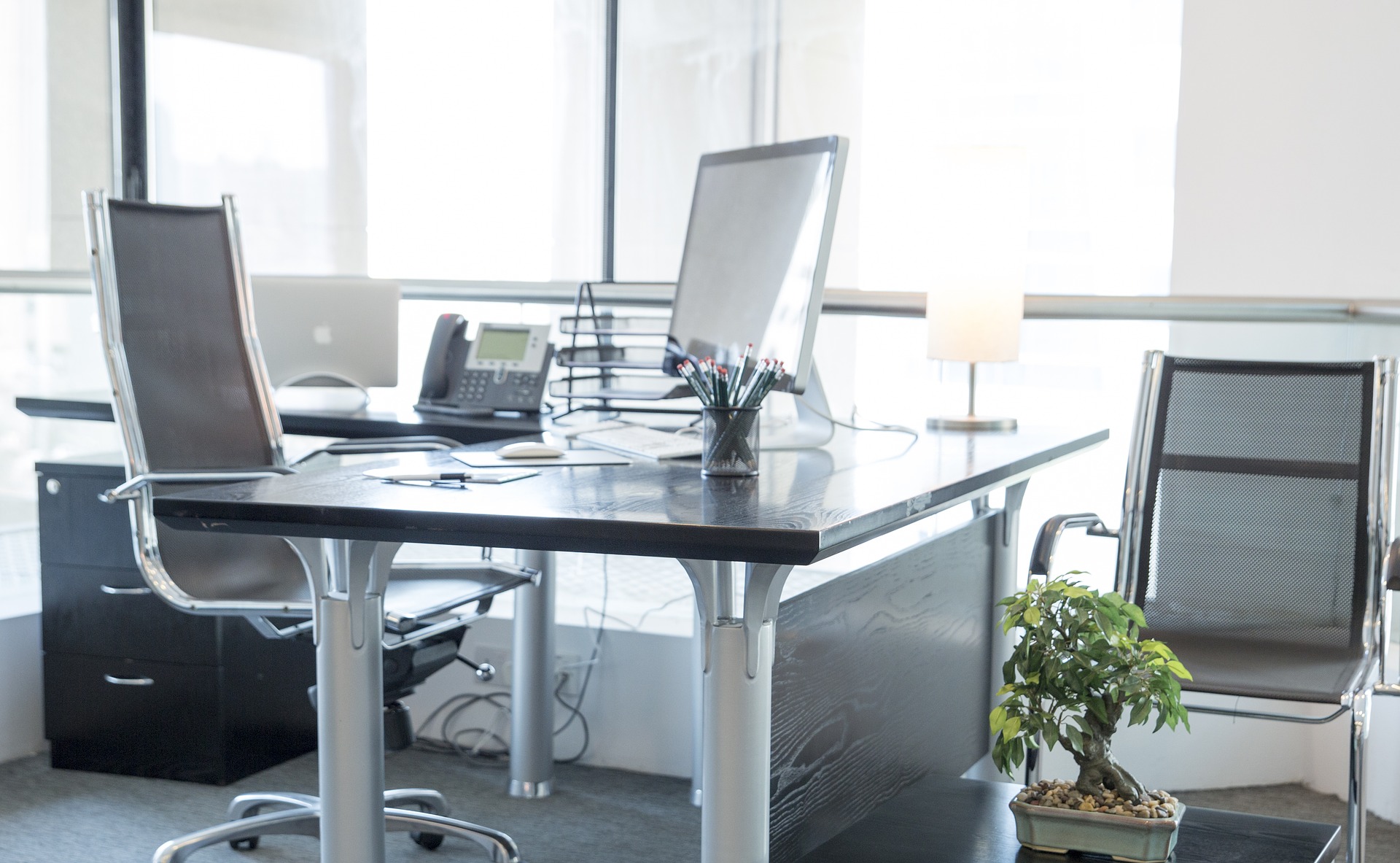 Our mission is to provide services and solutions that will enable your business to be more effective, efficient and profitable. We take pride in delivering services that exceed your expectations, are responsive, and are built on a foundation of trust and mutual respect.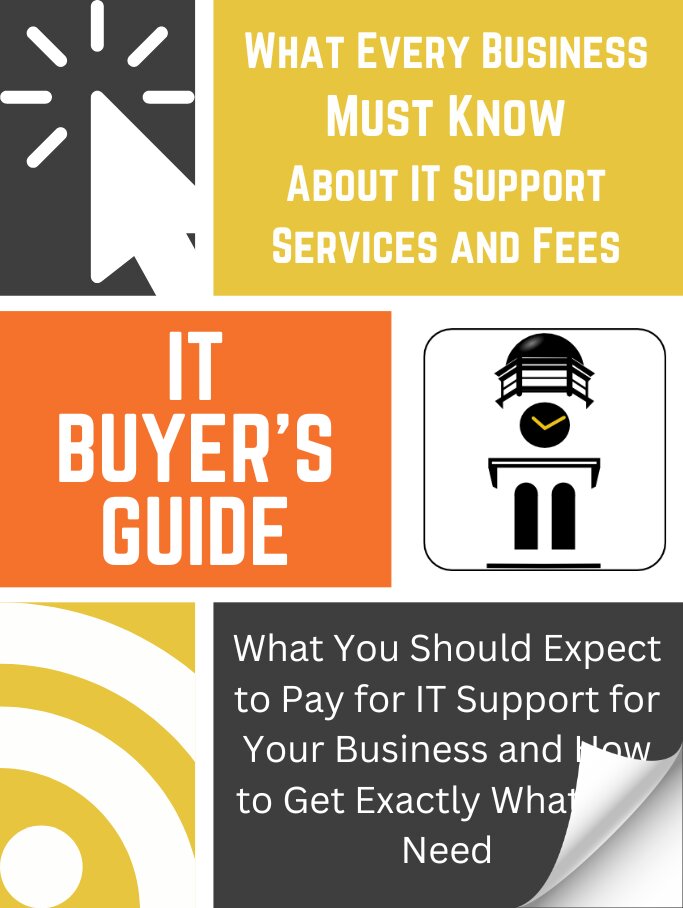 FREE GUIDE
The Southern New England Business Owners Guide To IT Support And Services