IT Support For Southern New England Businesses:
Do you want to be CONFIDENT in the Security and Stability of your IT infrastructure?
If so, give us a call and let us show you how our 25 YEARS in business takes the worry out of IT:

508-541-6143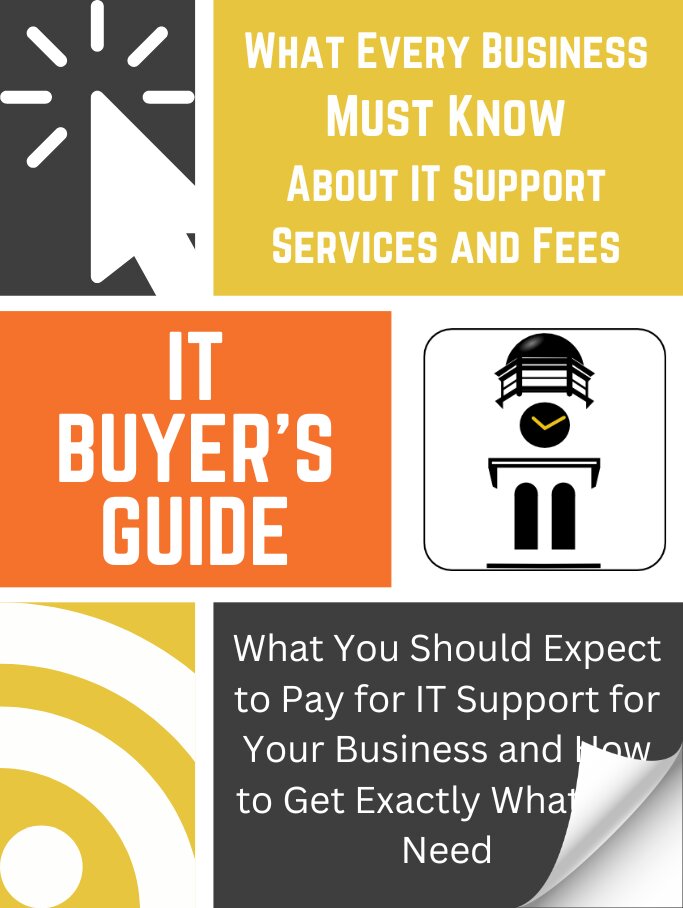 FREE GUIDE
The Southern New England Business Owners Guide To IT Support And Services
5 Big Reasons

to Choose
Clocktower Technology Services
to Support Your Computer Network
See what other business owners are saying about us…
We'd love to give you our clients' full names and company names, so you could ask them about us, but in today's cybersecurity climate, it would be irresponsible to publish a client list on our public Web site. Imagine a cyber criminal sending an email, or even calling one of our clients, posing as a Clocktower employee and requesting access to the clients' computer! The security of our clients is our top concern, and our track record of protecting our clients proves this.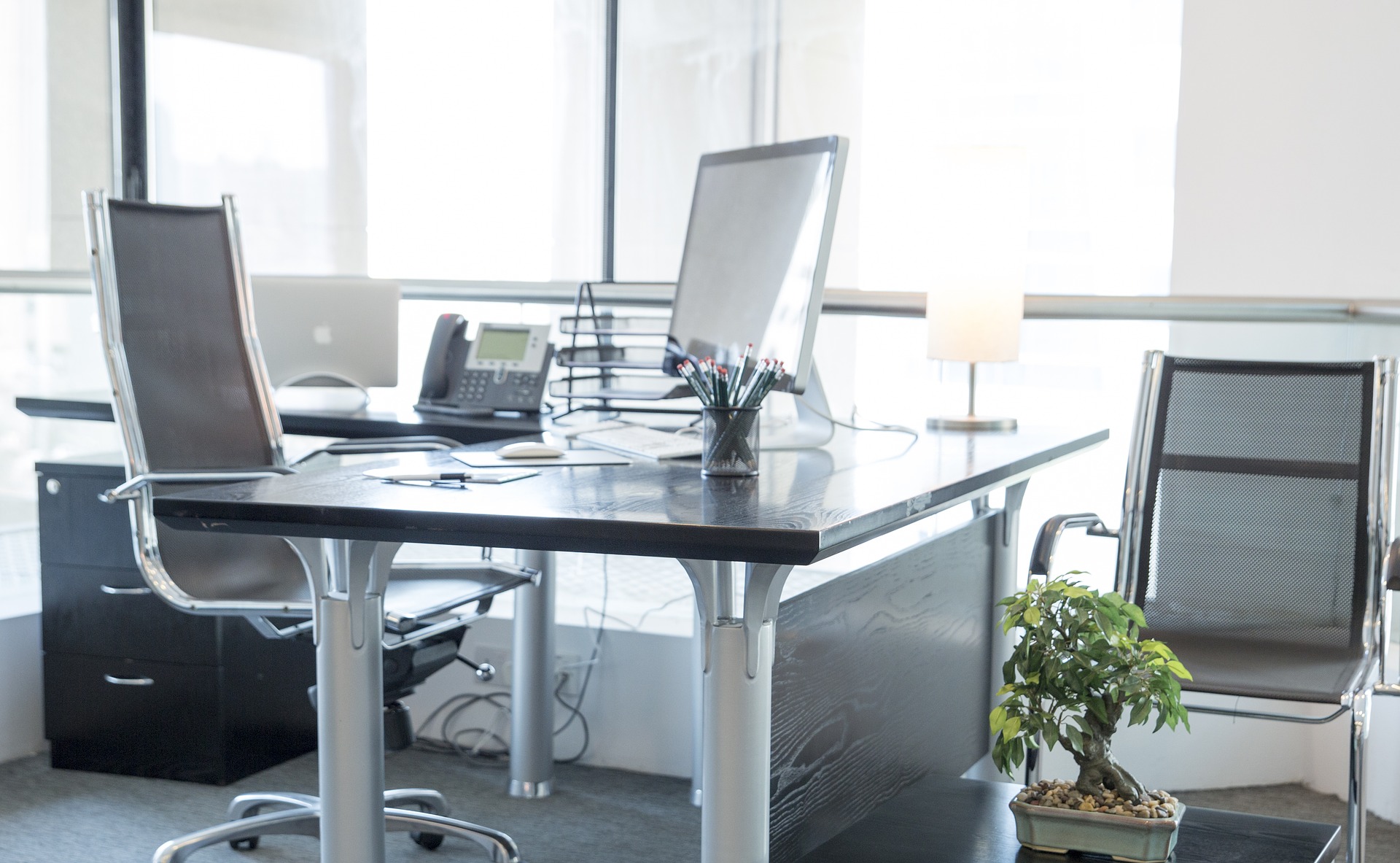 About Clocktower Technology Services
Clocktower has always been "ahead of the curve" when it comes to business technology. We were one of the first companies in the area to earn the Microsoft Small Business Specialist certification. We were one of the leaders in the managed services revolution that changed the IT support industry. We implemented true business continuance protection for small and medium businesses years before such systems became commonplace. We're not afraid to take new roads and blaze new trails in order to help our customers succeed, but this pioneering spirit is always tempered by cautious product testing and thorough vetting of new products before we introduce them to our customers.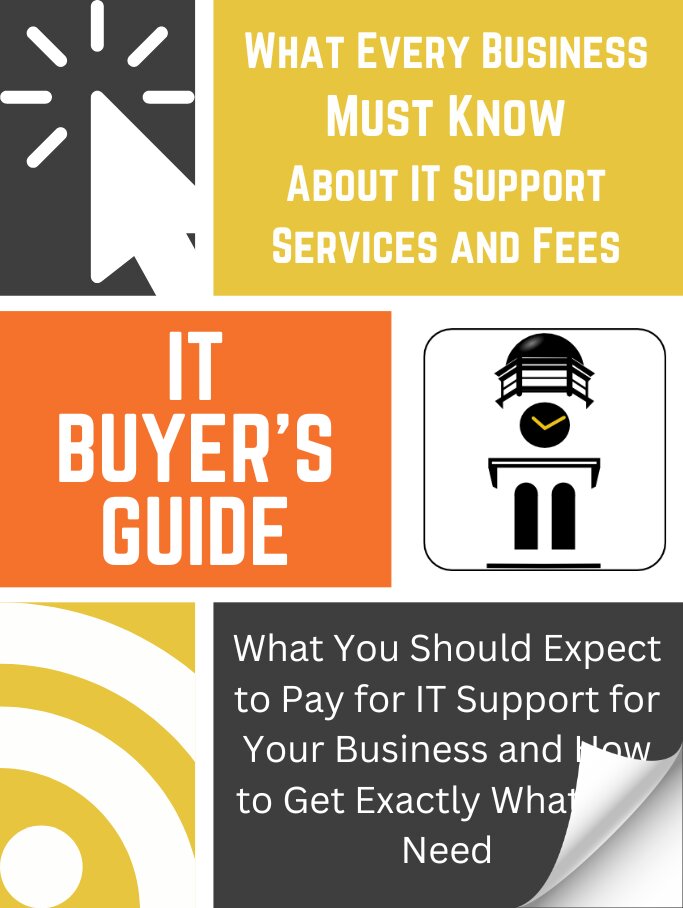 FREE GUIDE
The Southern New England Business Owners Guide To IT Support And Services